INTERVIEW: Tammy Lynn Talks Candidly with Cinema After Dark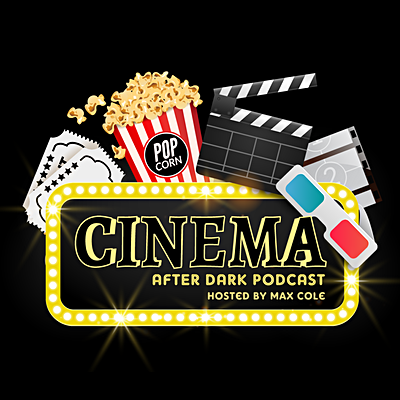 If you're at all familiar with me…then you know that I love to talk honestly about PR.
Whether you're an Actor, Filmmaker or other Creative Artist…I believe it's vital for you to understand how to build buzz in your career.
But, I also realize that many of you simply don't know what to do or when to start. That's why I always jump at the chance to share publicity tips, hints and ideas.
I recently had a chance to be a guest on the

Cinema After Dark Podcast hosted by Max Cole.
We discuss all about PR — from when to get started…to why I don't work with celebrities…to how you can grab some attention for your work right now.
Listen to our conversation…
You can also listen to the episode on

iTunes / Stitcher / TuneIn
Cinema After Dark Podcast is a weekly entertainment podcast hosted by filmmaker Max Cole. With an emphasis on thought-provoking independent film film discussion, with guests working in all facets of the entertainment industry and from all walks of life. Find out more at:
CinemaAfterDark.com 
/ Twitter:
@cinemaafterdark
So, give a listen to this very candid chat about PR.
THANKS!